ABOUT US
Retro Design is a way of life.
The elegance and feel of Retro Design is like no other.
We produce some of the Finest Retro Art Design Assets, especially 1950s Sales Clip Art for advertisements, Packaging, Signage, Lettering, and Stock Photography.
Made with L.O.V.E. by Retro.Camp
RETRO.CAMP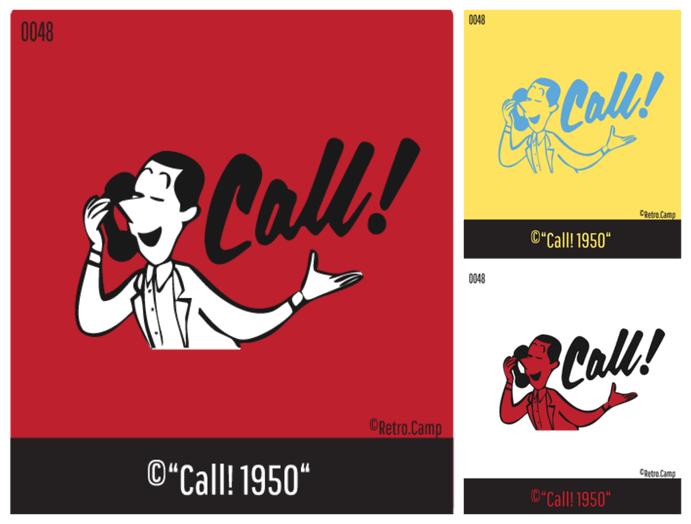 The visuals in your advertisement campaign or product presentation can make or break customer conversion.
Add life to your message with the coolest Retro Clipart characters from the Golden Era of Advertisement.
Typography is KEY in advertisement. Not just in Print media, but especially in Web and Video nowadays.
You can find some of the most elegant Typography and Lettering objects for your project, right here.
Your product packaging is your presentation to the world as a Business.
Make sure to choose carefully the best visuals and typography for your product covers and 3D renders.
Check some examples of our Retro Art in actual packaging.
"If you think GOOD DESIGN is expensive, you should look at the cost of BAD DESIGN"
-Ralf Speth